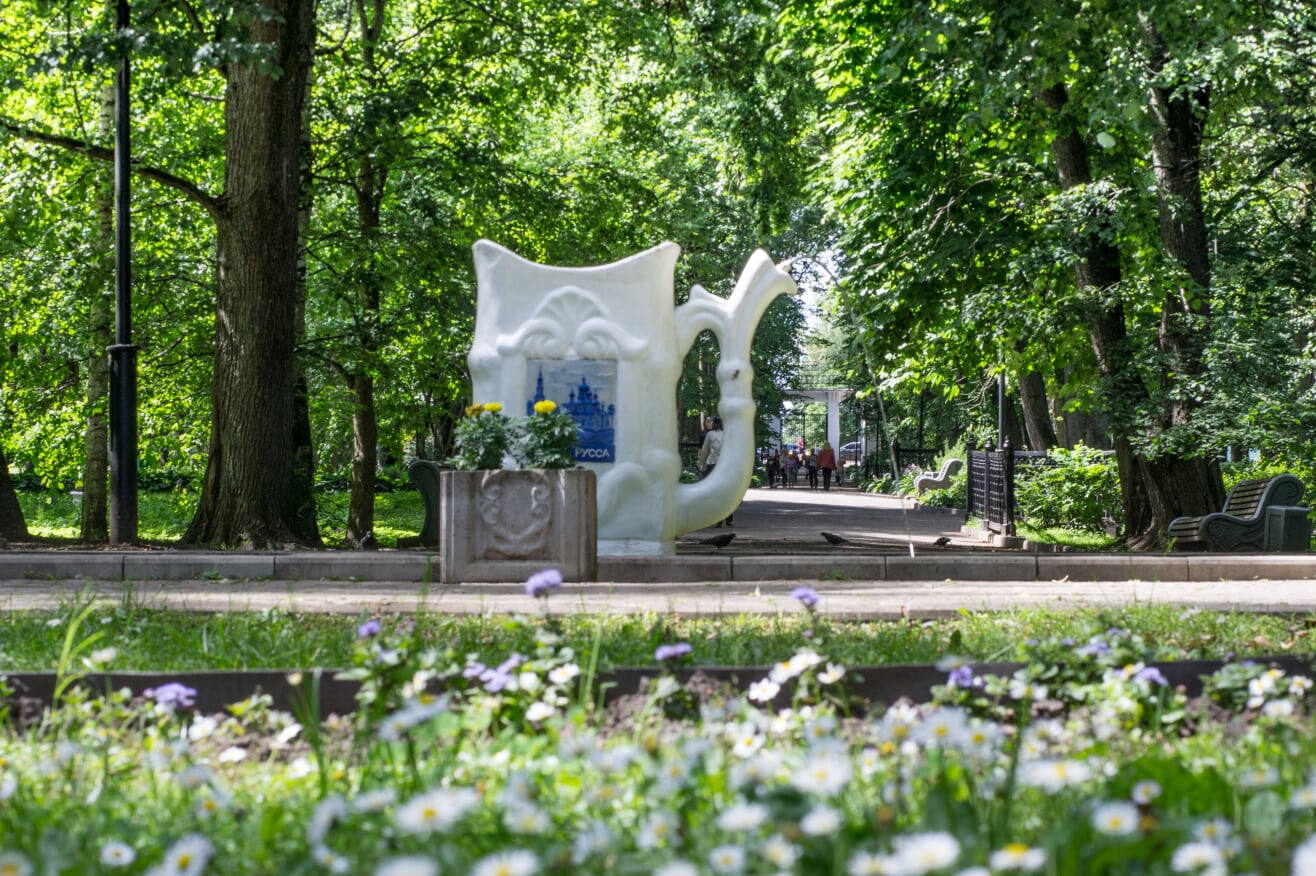 AMAKS HOTELS & RESORTS OFFICIAL WEBSITE
AMAKS Hotels & Resorts is the hotel chain, which offers accommodation in 30 hotels and resorts in Russia and Belorussia.
We are honored to receive you as our guest in AMAKS Hotels & Resorts and we are offering you to feel our hospitality at its best. Our highly qualified personnel will be pleased to provide everything necessary for our guests to enjoy welcome and attentive atmosphere of our hotels.
We seek to anticipate all our guests' requests and wishes by constant improvement of our Corporate Service Standards.
Whether you are on a business trip or having a leisure tour - you can always enjoy a comfortable accommodation in our rooms, Russian and European cuisine in our restaurants, tailored service on hosting of business and special events.
Welcome to AMAKS Hotels & Resorts facilities in Russia and Belorussia!
Преимущества санаториев
The best balneological resorts of Russia
Kitchen from experienced chefs
Unified corporate standards of hotel services
We combine the best hotels and motels
in 29 cities of Russia and the Republic of Belarus